Become
a
master
headbanger!
Headbangers is a light-hearted, rhythm battle royale game where you and 29 other Pigeons compete against each other to try and win the title of Master Headbanger! Compete against each other in mind-bending musical minigames, screw over your competitors with powerups, and collect Crumbs to customise your very own pigeon!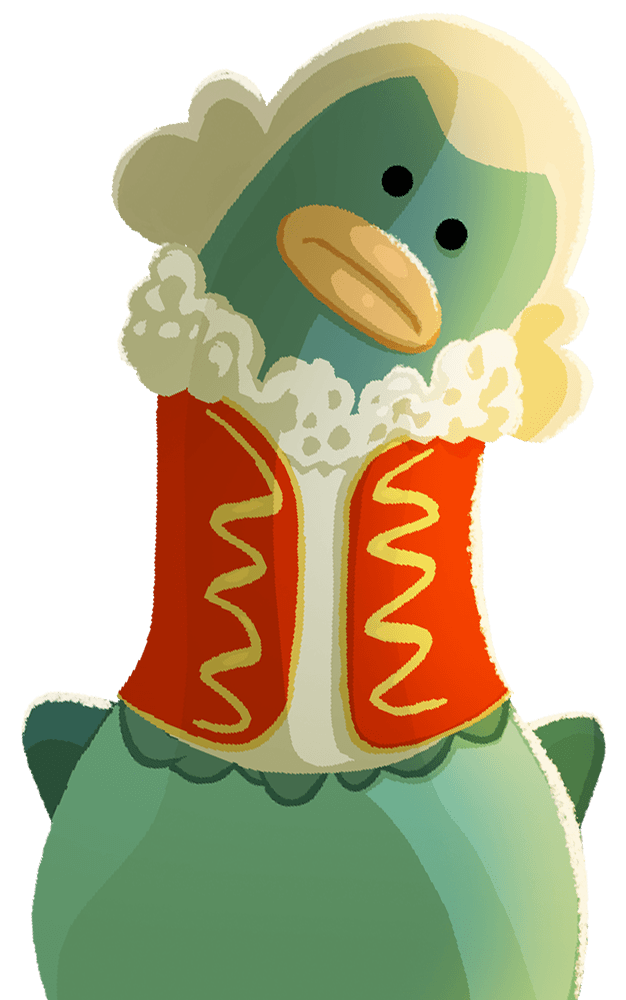 MINI GAMES
In Headbangers Rhythm Royale, there are 23 different mini games split over four emu-sing rounds. Each game is unique and bursting with a fun musical twist! Each round, the difficulty increases, so you'll have to do your best to make it to the top of the pecking order. Check out just some of the mini games below!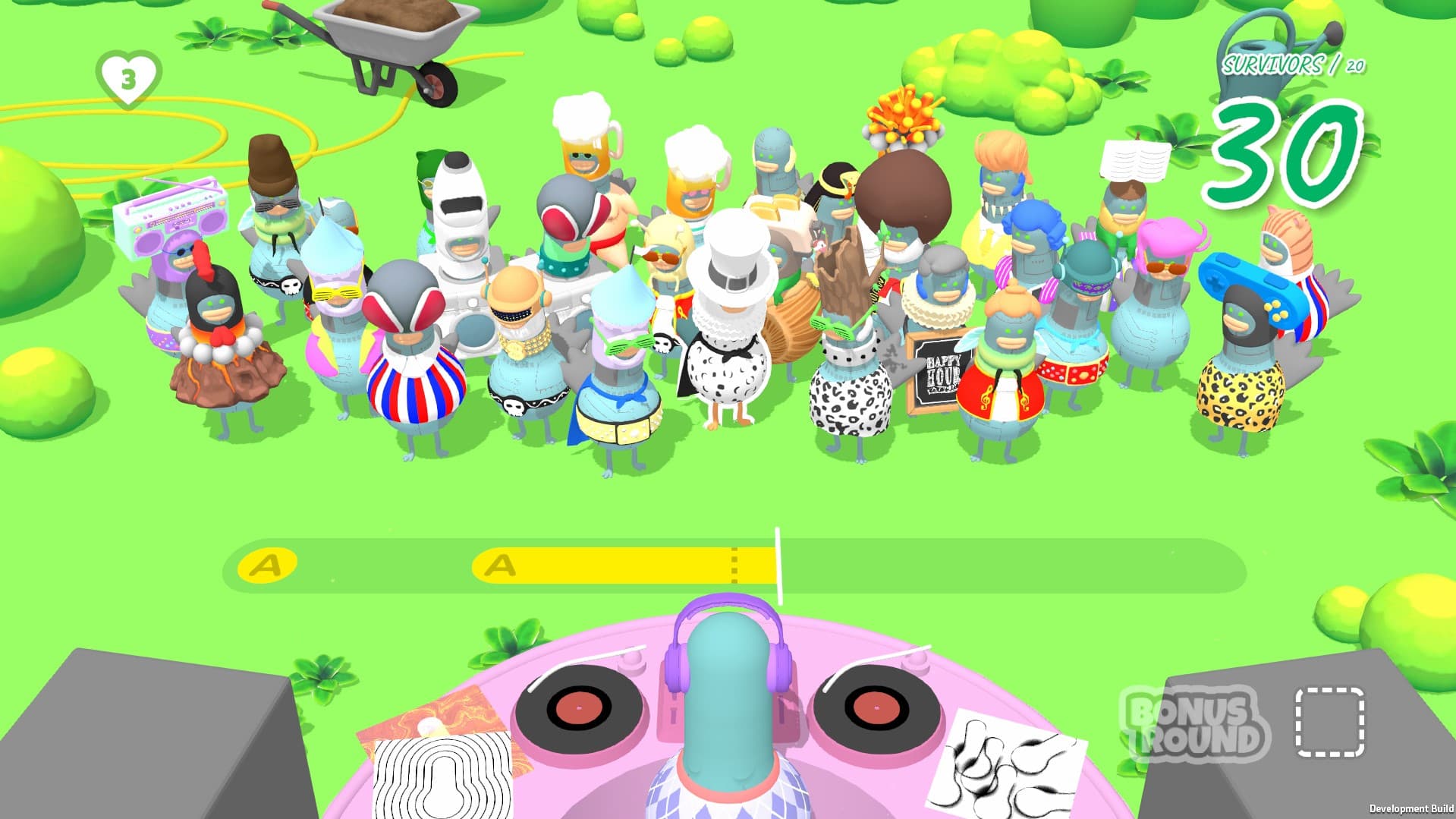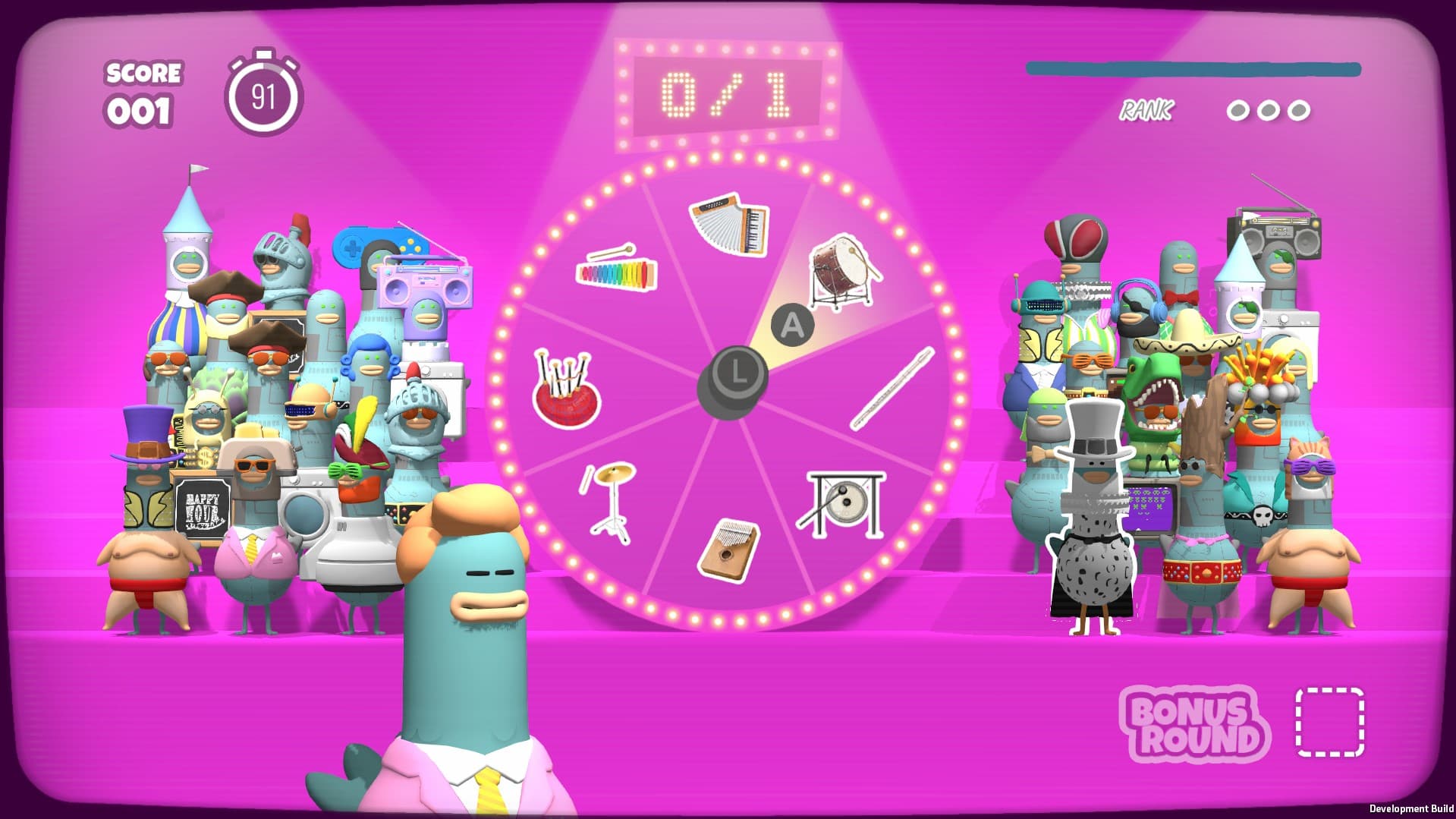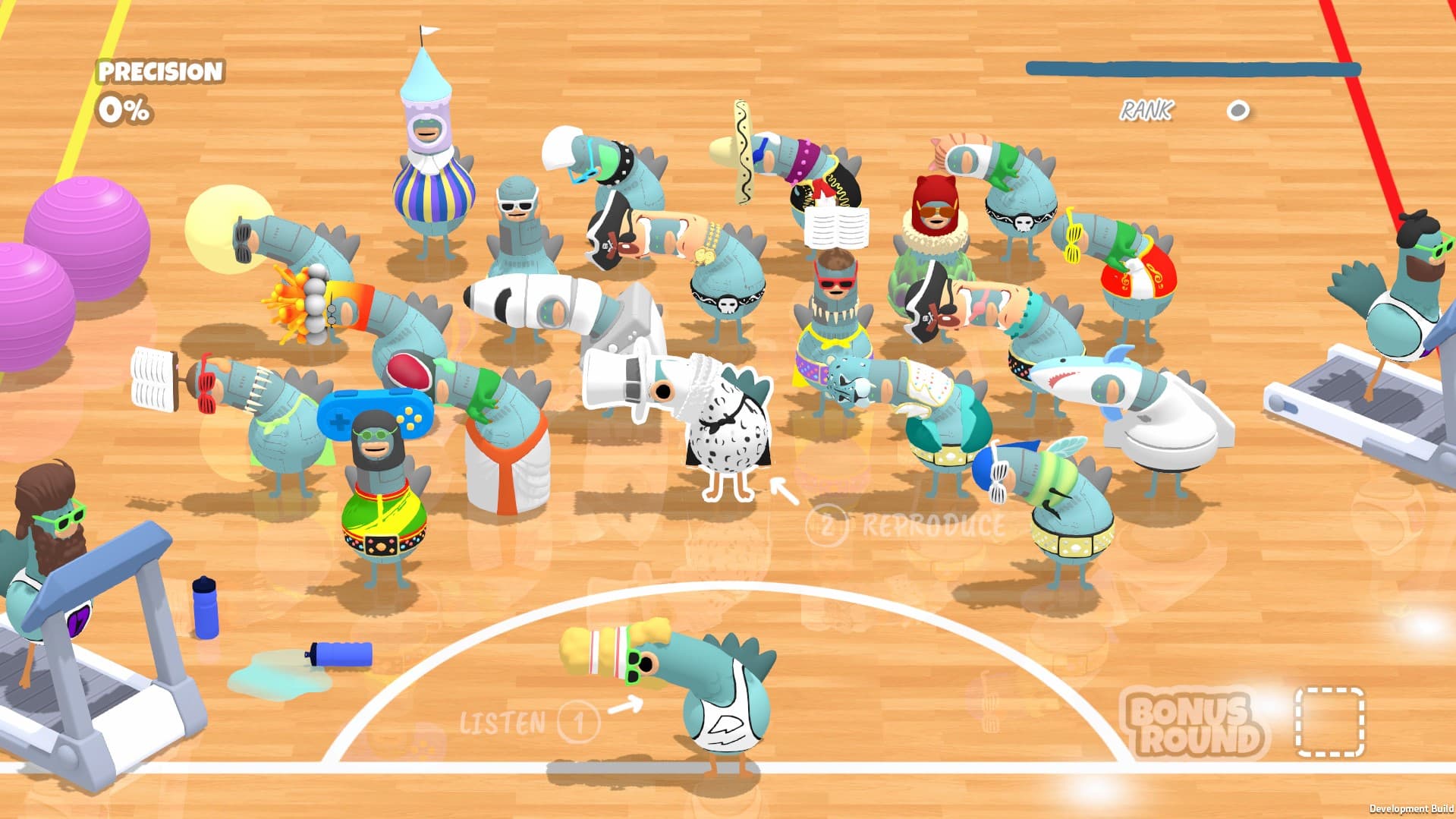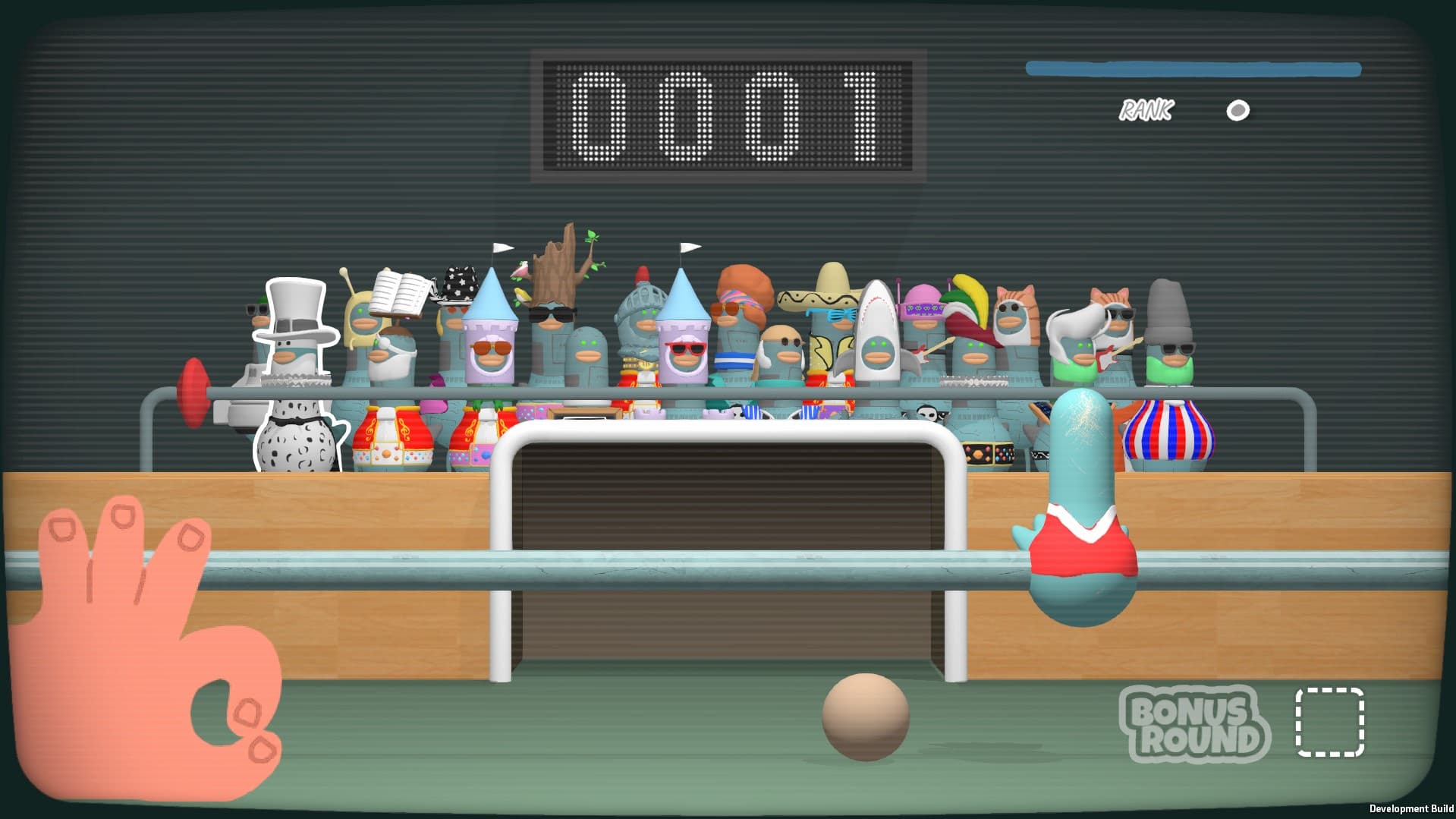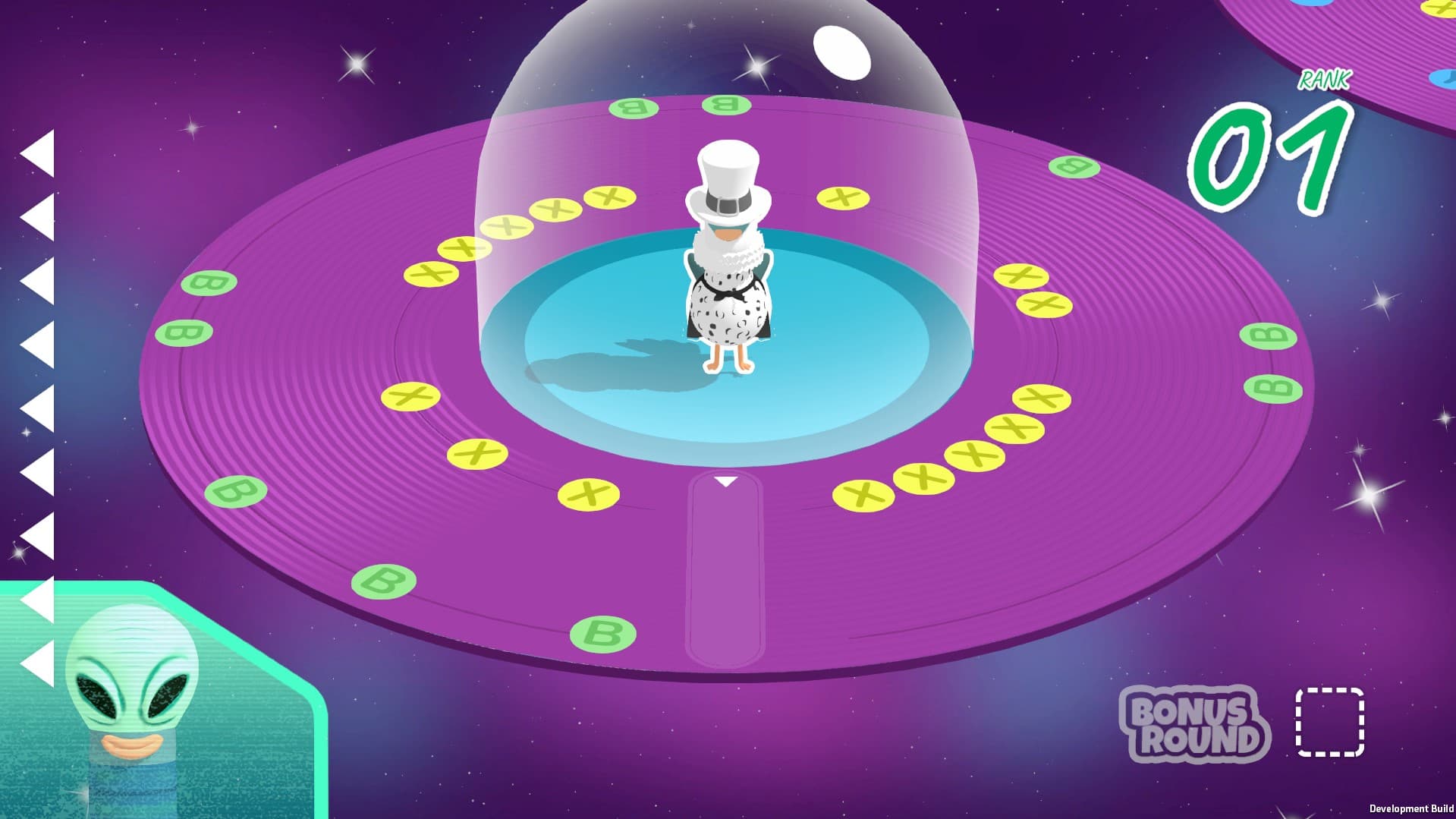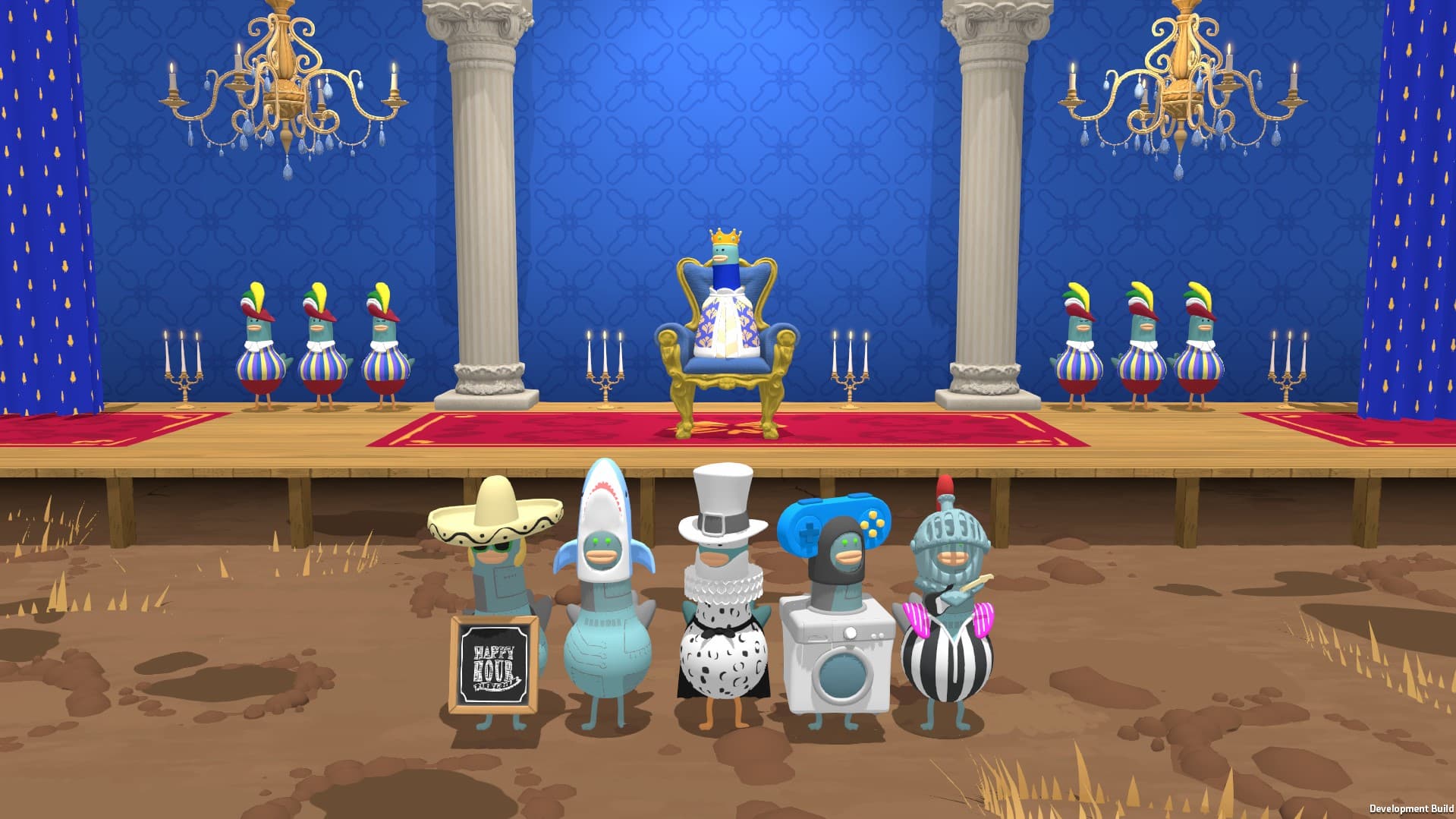 In Garden Party, you'll need to reproduce short successive fragments of music as accurately as possible. Each error you make costs one heart. Lose all your hearts and you will be eliminated!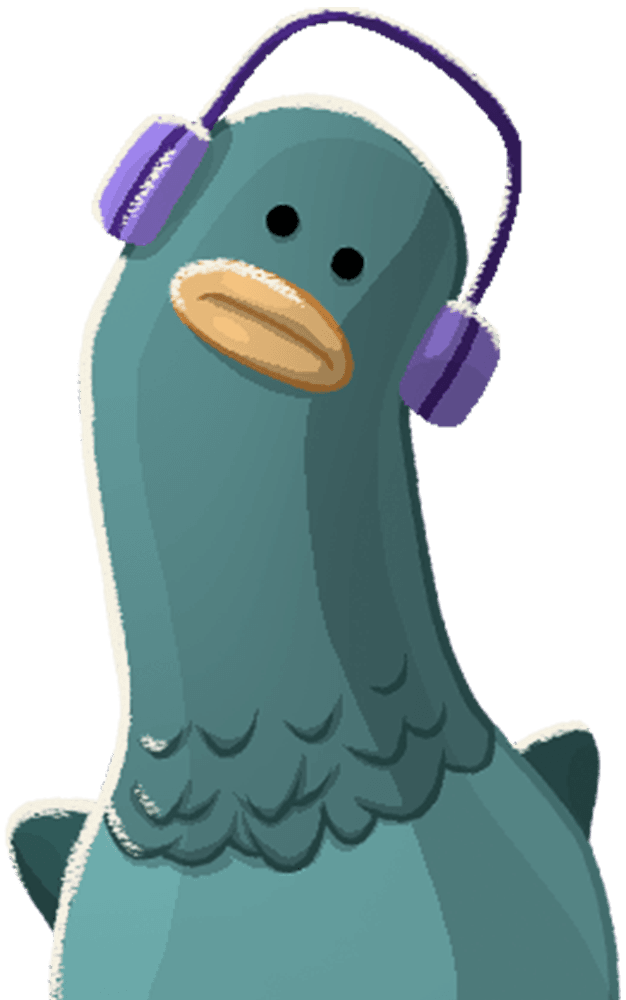 MEET
THE
PIGEONS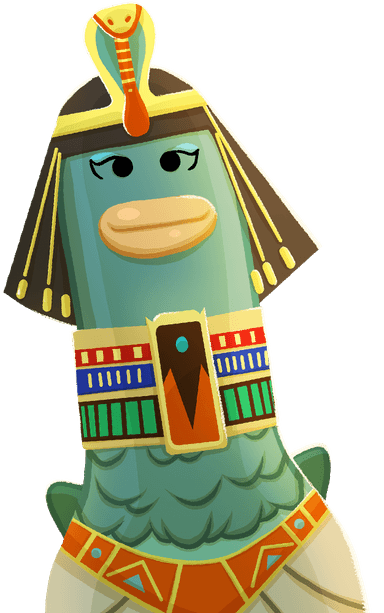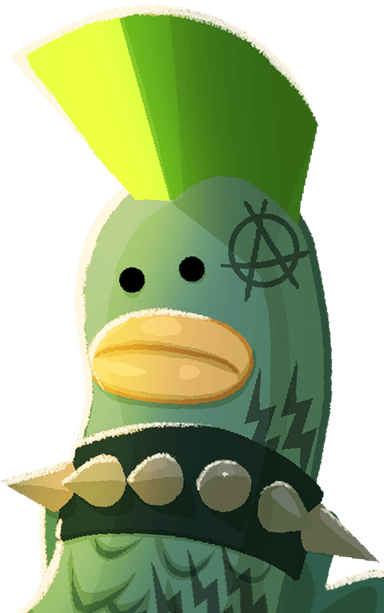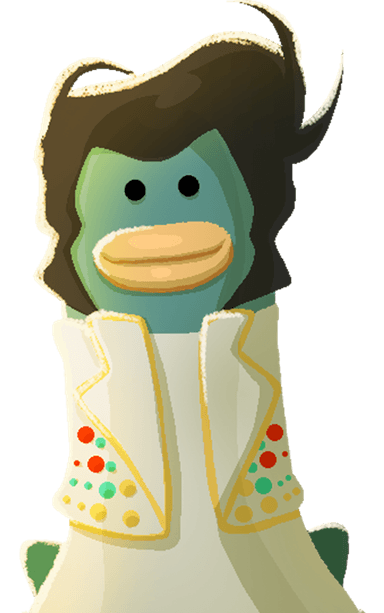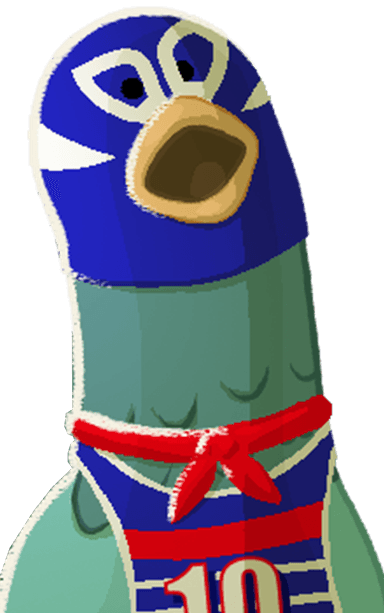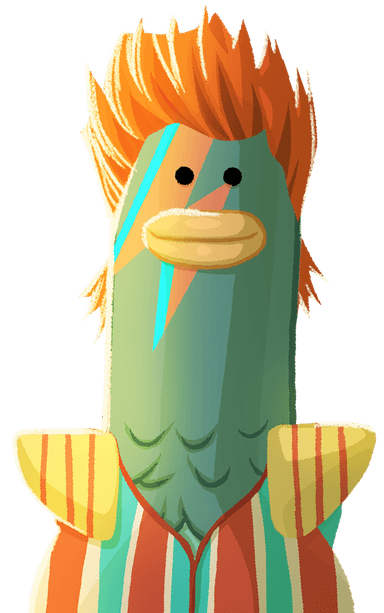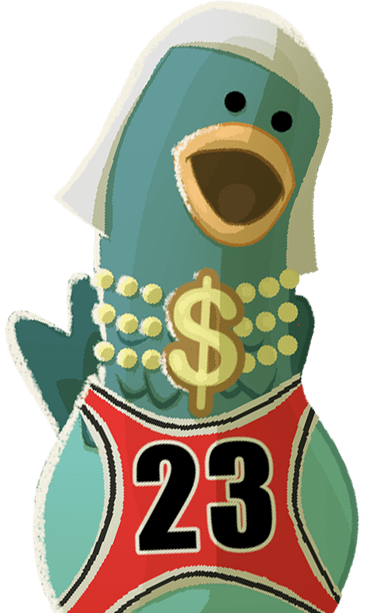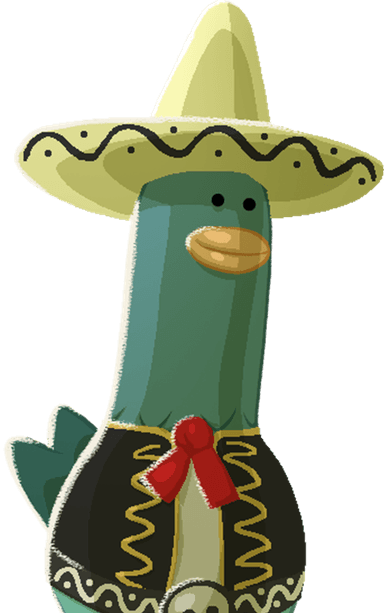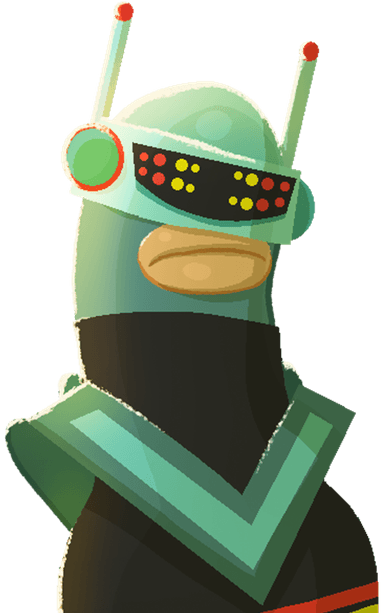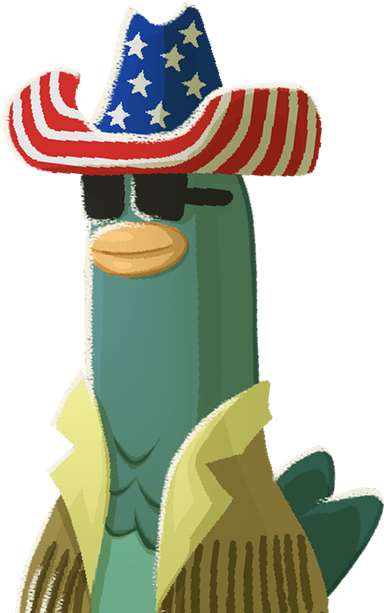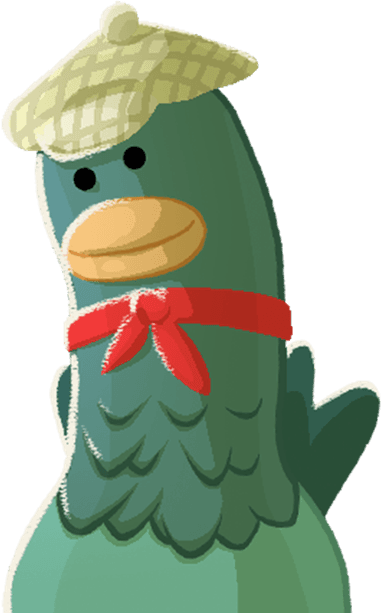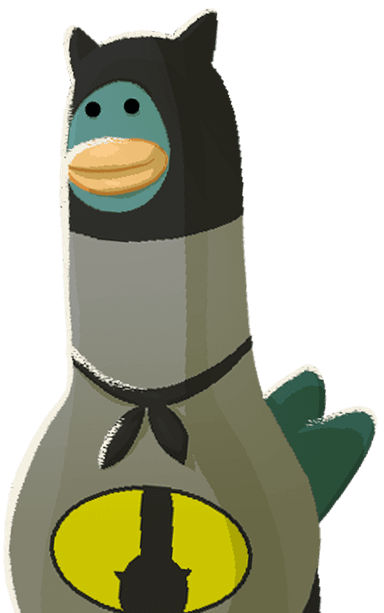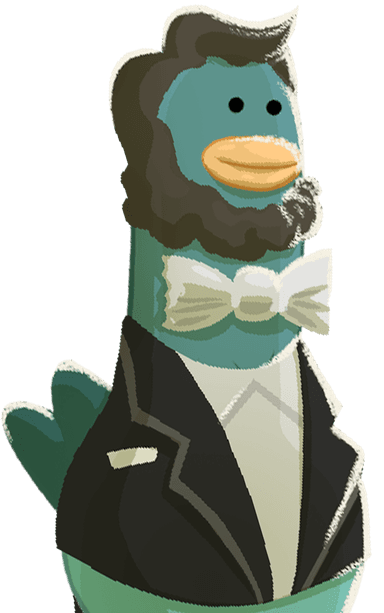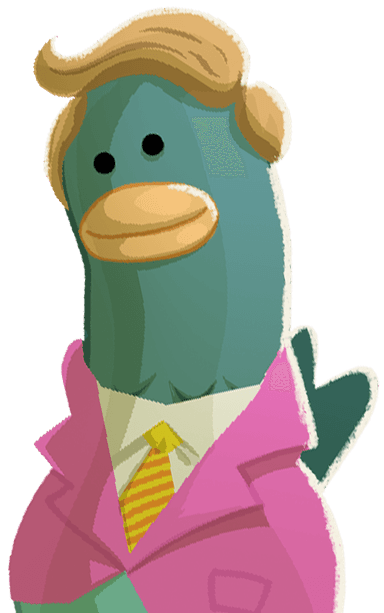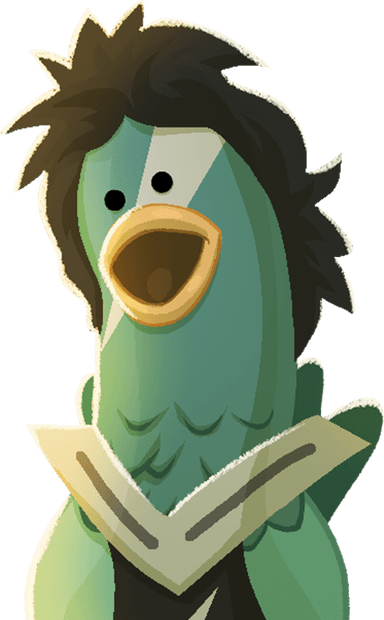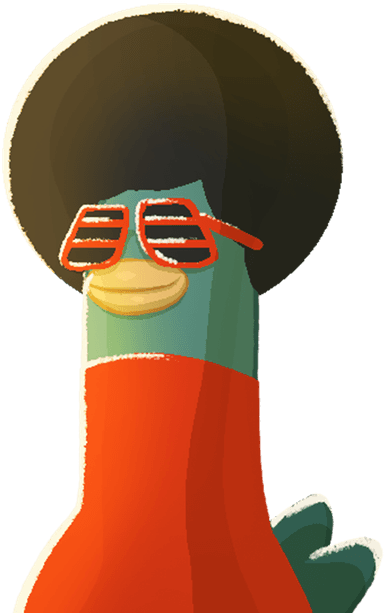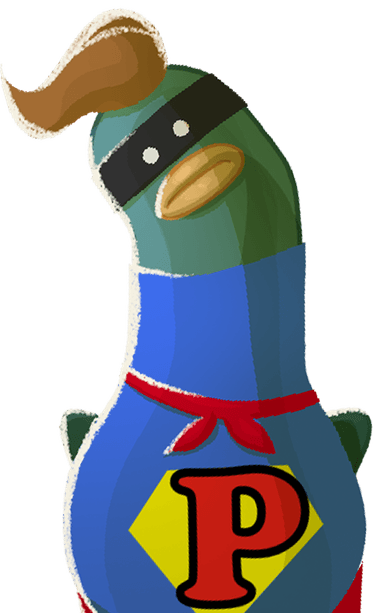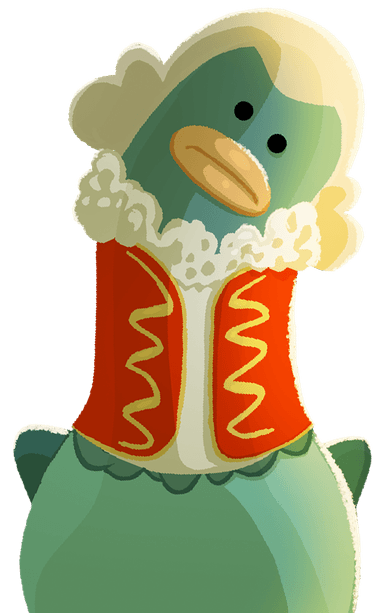 Media Gallery